Easy No Bake Cookies
I learned to make these when I was  a teenager. They are delicious and chocolate-y and don't require baking! I would say though that if you live in a humid climate you have to get these in the fridge fast.
What you will need:
1/2 cup margarine
1/2 cup milk
2 cups of sugar
6 tablespoons of cocoa
3 cups of quick cooking oats or 3 cups of corn flakes or cheerios
In a medium saucepan combine the margarine, milk, sugar and cocoa. Stir constantly over medium heat until it comes to a boil. Remove from heat and stir in the oats or cereal. Mix well and then drop by tablespoons on to a large cookie sheet covered with parchment or saran wrap. Refrigerate until set. These are gooey and yummy!
Two Minute No Bake Cookies
I've made the 2 minute cookies in this video a couple of times and they are really good.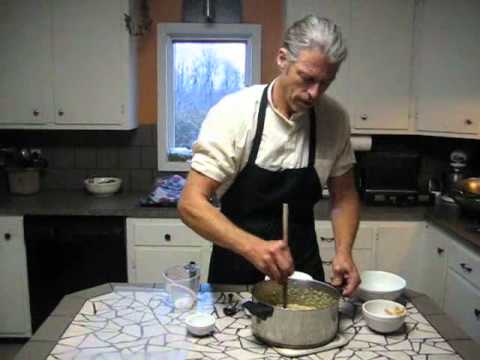 More Articles